Part of our ongoing series of Book-It interviews conducted by TeenTix writers.
by Justina Goldbeck, Book-It TeenTix Writing Project Contributor
---
How did Book-It Repertory Theatre begin?
There was a bunch of actors looking for alternative ways to be onstage. The theatre industry was tough and didn't give us much freedom. Book-It was formed so we could branch out as artists. We then latched onto literature as theatre.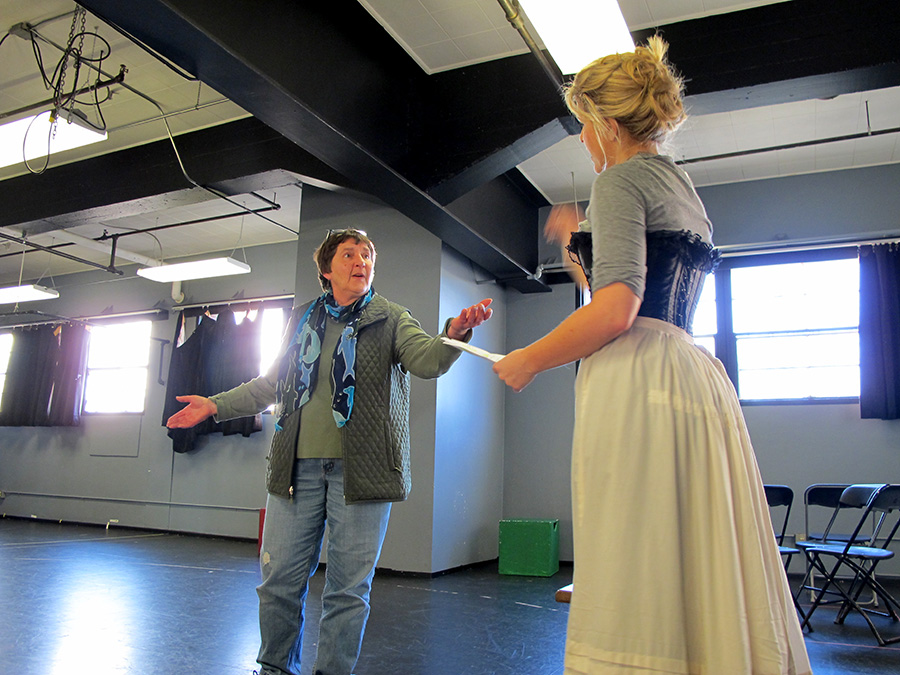 What is literature as theatre?
We put books onstage… make them theatre. In doing this, we retain some of the language of the book, some of the descriptive narrative, all set in narrative form.
What is the process of putting books on stage?
When I'm adapting, I read through the book. Books are longer than plays, so the editing process is very important. I read through the book several times to become familiar with it. I have to know the story well so that what we create is as authentic as possible. The story comes together the more I work with it. I enjoy adapting, but with Anna Karenina I am only directing.
What is your favorite part of directing?
I love rehearsal, exploring different aspects of the various scenes, that is my favorite part. Rehearsal is digging into the bones of the script, to see what I can find. It's very loose; nothing is set in stone so I can adjust scenes multiple times. I like to play with my options; sometimes my first choice is the best, sometimes a scene needs more adjusting.
How do you prepare to direct a play?
I get really familiar with the script. I start looking at the images, letting them play in my mind. I begin this process before I start directing. I want to get a good feel of the story, and see how all the pieces fit together.
What do you enjoy most about being in the director's seat?
I like the freedom of everything. I like to really collaborate with the actors. Directing is a partnership between the director and the actor, to best showcase the actor's talents.
What do you see when you think about directing Anna Karenina?
The entire story is a huge dance. I'm seeing a lot of movement and dancing. The storyline is complex and the different parts all move and work together. From the movement of the peasants in the field to the different relationship twists. I definitely see movement and hear music.
What are you most excited for in directing Anna Karenina?
Anna Karenina is set on stage in the round. I'm really excited to see how it works. When you do theatre in the round, you have more issues, you have to make sure every angle looks good. It's a challenge but it's a lot of fun.
---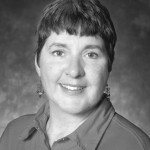 Mary Machala is a director and one of the founding company members of Book-It Repertory Theatre. She has been directing plays for about 35 years, her most recent, Anna Karenina, opens at Book-It February 5th.