What is a Family Fun Day? It's an in-house performance of one of the energetic productions that our education department tours to thousands of young people all over Washington State. Come early for a book-themed craft, stay afterwards for an interactive workshop. Children 12 and under $10; Adults $12. Tickets available online or at the door.
Come enjoy a morning with Book-It! Pre-show crafts will explore themes from the story, and are followed by a live performance of the book Pink and Say. This true Civil War story begins when Pink, an African American slave-turned-Union soldier, finds Say, an Ohio farm boy, also a Union soldier, wounded in battle. Pink carries Say to his mother's nearby farm where the 15-year-olds find a pocket of peace and friendship amid the violence that rages around them. They share their stories, including Say's brief encounter with President Abraham Lincoln. A much-beloved story, Pink and Say is a celebration of compassion, humanity, and fighting for what's right.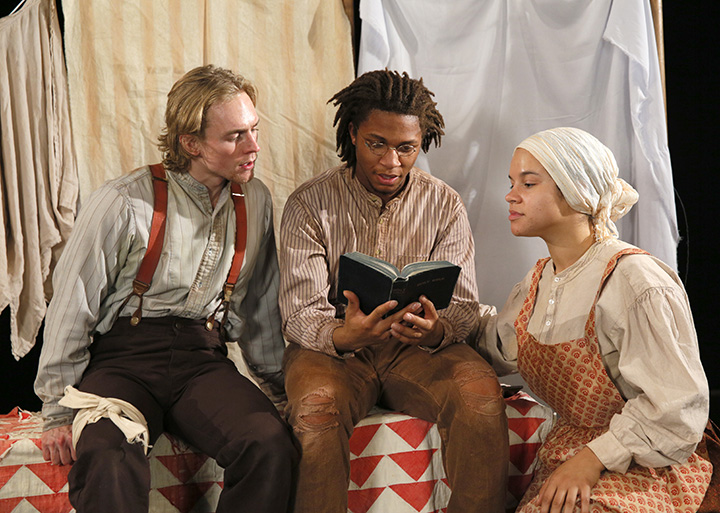 After the show, special guests The Bushwick Book Club will perform original music connected to the story, while the actors set up for a post-show interactive workshop designed for the whole family. Take a break between the show and the workshop, eat a snack, and listen to some awesome tunes!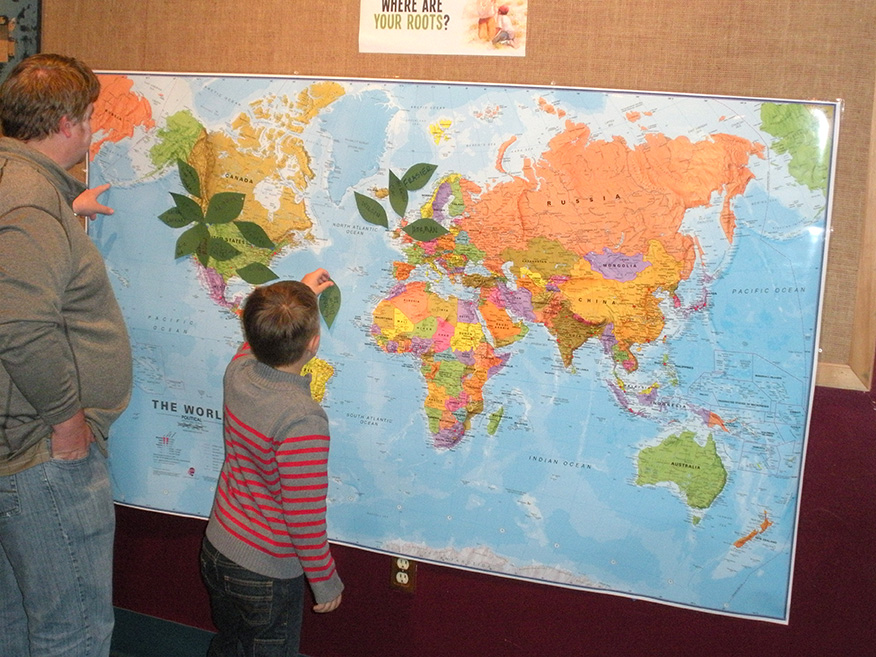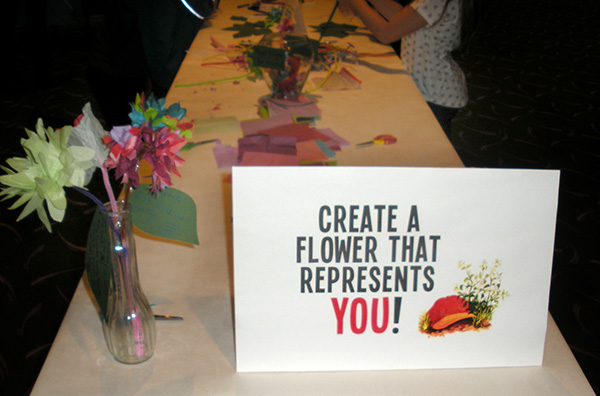 ---
Join us for Pink and Say this Saturday, March 8 at the Center Theatre in the Armory.
Tickets available online or at the door. Read more about our Family Fun Days here.