[medium]"Science will never replace sex and cotton candy."[/medium]
This phrase was originally coined by Gracie Hansen, a short, brash and busty woman, who ran a Vegas-style variety show called Paradise International on the Fair's Show Street. When the backwoods entrepreneur headed to Seattle as to pitch her show to the fair organizers, she hoped to save the fair from science.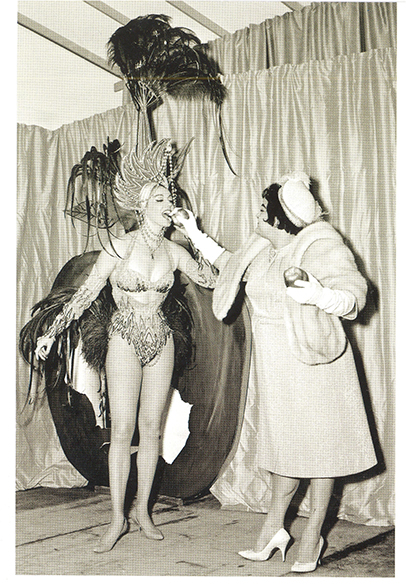 And she wasn't the only one. The U.S. government had just sponsored the largest scientific exhibit that had ever existed by building the United States Science Pavilion. The whole idea of Century 21, after all, was to launch America into the future, to prove that although America was caught off guard by Russia's technological advances (a fear made poignant by the '57 launch of Sputnik), we were moving forward too.
However, the professional showmen—brought in by fair organizers to advise them on creating a successful fair—urged them to downplay the science and art, and to generate some spectacle. Historian Murray Morgan writes that late in 1961, "State Senator Reuben Knoblauch complained to the World's Fair Commission that too much emphasis and space was being devoted to an art exhibit which he said would not draw the crowds that high class entertainment or a skin show would attract."
Fair organizers listened to this advice. In light of the fact that Seattle would soon be the center of the international spotlight (and thus might be in need of some adult-only entertainment), The Seattle Censor Board was convinced to turn a blind eye to the "skin" that was to be shown on Show Street, newly added to the northeast corner of the fair.
But they were completely wrong. Historian Murray Morgan writes,
[medium]"The Science Pavillion drew more people back for a second look than the next five exhibits combined."[/medium]
People marveled at the advances, and rejoiced at what seemed to be a brighter future in store for them.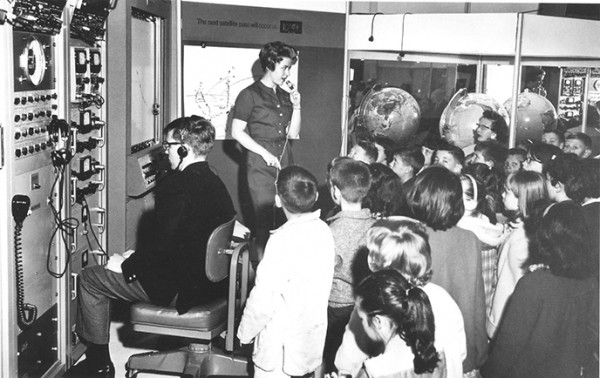 Although otherwise a critic of the fair, BBC reporter Alistair Cooke was among many who fell for the Science Pavillion, especially the architectural design by Minoru Namasaki. He exclaims, "As you come closer and are surrounded by the concrete surfaces everywhere, and the delicate and rippling interplay of light and water, arches and scintillating stone, it is as if the Gothic style has passed without a break through the Renaissance and the eighteenth century, in and out of Spain, and had achieved a final sensuous purity in the twentieth century. It is as if Venice had just been built."
As people look back on the fair years later, it is indeed the science that they will remember. So sorry, Gracie!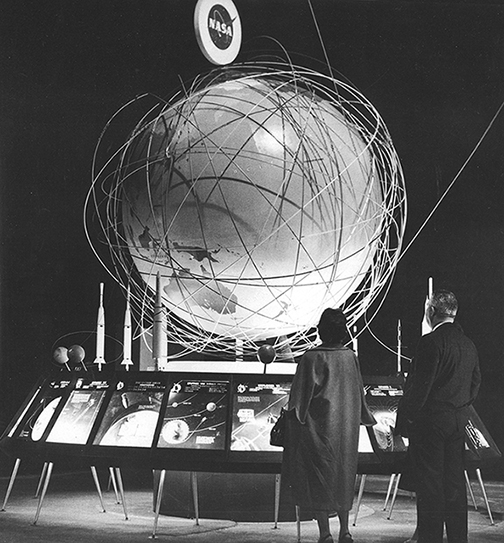 ---
Dramaturgy by Kathryn Stewart. Truth Like the Sun is on stage now through May 18.