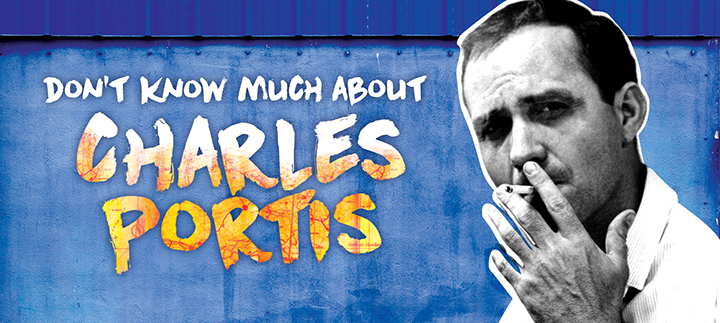 You probably don't know much about Charles Portis, but you should. Portis has been called "everybody's favorite least-known novelist" because over the years he's flown so inexplicably under the radar. Yes, he wrote the best-selling western True Grit, but there's a lot more than that to love about this humble author from Arkansas.
Brush up on these 6 little-known Portis facts and impress your literary hipster friends.
by Shannon Loys
---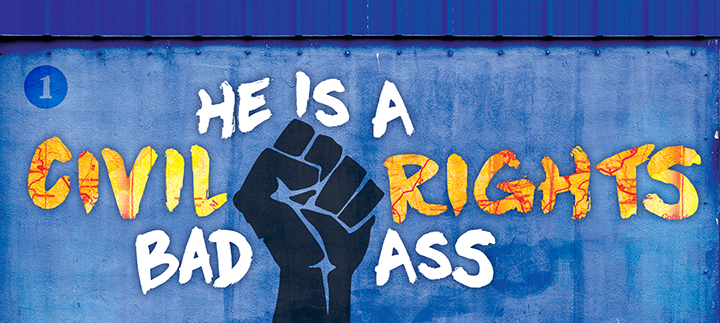 [medium]In the '60s, Portis took an active role in the civil rights movement, working as a journalist in Alabama in 1963. One night he even reported from a KKK rally which erupted into burning, exploding riots. Portis had guts to be there in the first place, considering that violence against 'yankee' reporters was not uncommon at the time.[/medium]
[medium]Journalist Jay Jennings goes so far as to say Portis' coverage of that night in 1963 "is one of the great deadline reporting efforts of the civil-rights era and maybe of the second half of the 20th century."[/medium]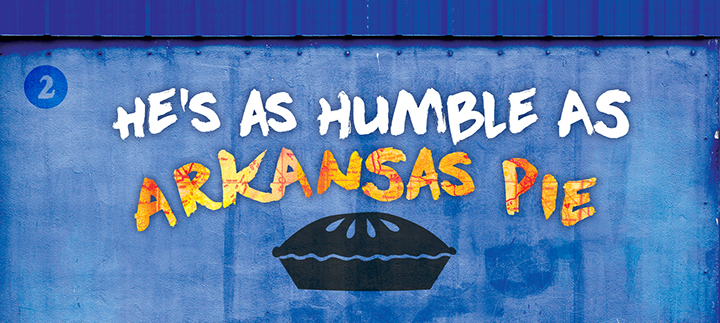 [medium]Maybe to blame for his relative obscurity, Portis almost always declines interviews. "Amiably recalcitrant" is how Maud Newton of the New York Times describes him. He could be really shy, or maybe it's just that he has "the old-fashioned notion that he said what he had to say on the page." We dig it.[/medium]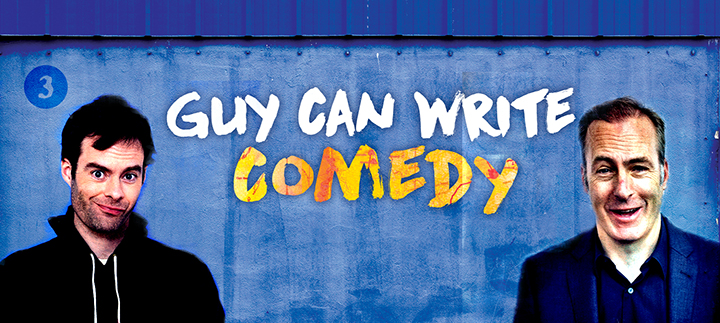 [medium]Hollywood funnymen Bill Hader and Bob Odenkirk have both named The Dog of the South as one of their all-time favorite novels. And for good reason; it's hilarious.[/medium]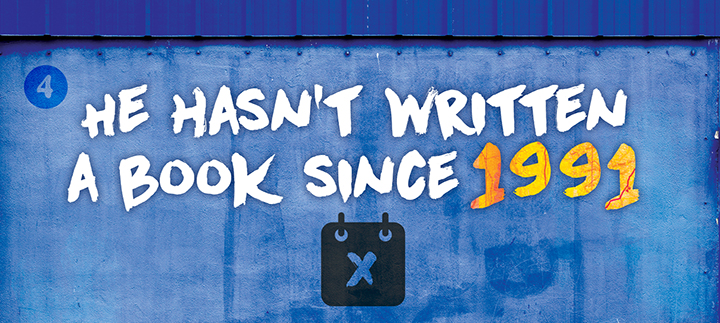 [medium]He's alive (81 years old) and living in Little Rock, but the reclusive author hasn't written a book in nearly 25 years… to great lamentation from his fans.[/medium]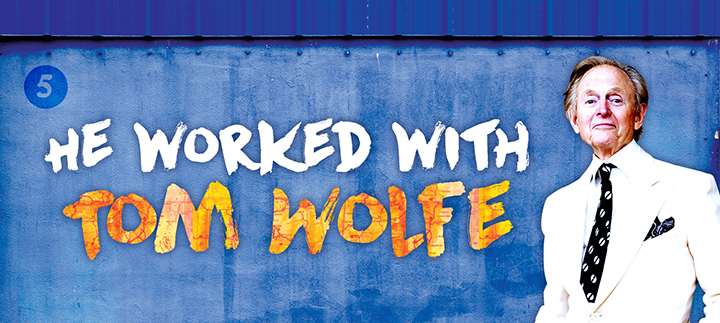 [medium]Wolfe and Portis worked together at The New York Herald-Tribune, and both were influential in the New Journalism movement, the beginning of a brand new writing style that blended literary techniques with traditional reporting. They sat one desk away from each other, and Wolfe would later describe Portis as "the original laconic cutup."[/medium]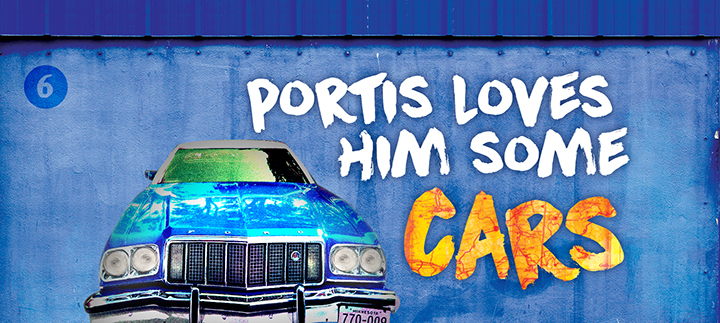 [medium]The American automobile factors big-time in Portis' writing. He pays a lot of attention to engines, parts, and the inner-workings of cars, and so it's no coincidence that his most unlikeable characters are those who don't properly maintain their vehicles.[/medium]
[medium]To read more about Charles Portis, check out our Recommended Reading list. [/medium]
---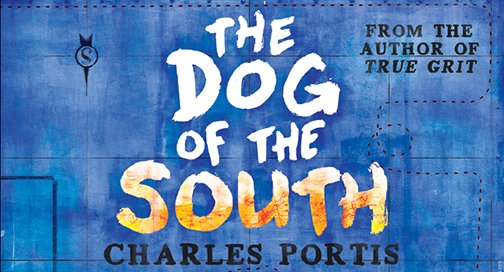 The world premiere stage adaptation of The Dog of the South opens at Book-It February 14.
Tickets are only $25 and are on sale now.