Audio Book-It Subscriber Portal
Welcome to the 2020-21 Audio Book-It season!
Thank you for subscribing to this exciting, unusual, and all-audio year of Book-It bringing theatrical productions right to your home.
This page will be your 1-stop location for all the production audio files and audience guide pdf's, as well as the creative team conversation links.  We'll send the link to this page to you before each new title drops online, just in case you misplace it, but go ahead and bookmark the page on all your devices, too.
This page, and it's contents, are for subscribers only, so please don't share the link. Though, feel free to let your friends and family know that single ticket purchases are available, as well!
Now, gather round and enjoy the show! (Starting Oct. 28!)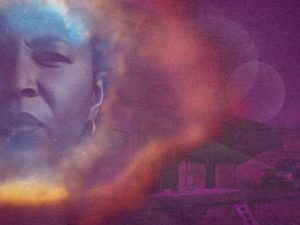 CHILDFINDER
By Octavia E. Butler
Adapted by Shermona Mitchell
Directed by Gin Hammond
RELEASE DATE: October 28, 2020
Barbara is a telepath who walked away from the organization that was exploiting her gift for finding children with psychic potential. But now they've come to reclaim her.
Why We Chose This Story: A classic from a master of her genre, Childfinder is as origin story unto itself and a precursor to so much of Butler's work. We believe it is the perfect introduction to the thrilling digital season ahead!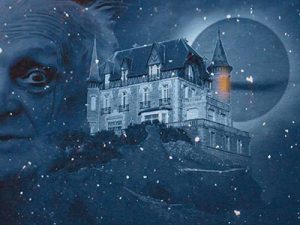 THE CANTERVILLE GHOST
By Oscar Wilde
Adapted & Directed by Brandon J. Simmons
Release Date: December 8, 2020
A big-city American family moves into Canterville Chase, a manor house in the English countryside. There, they meet the ghost who has haunted those halls for many years thence. It…does not go well.
Why We Chose This Story: For lovers of the cozy British mystery, this haunting, or haunted, tale is full of warmth, nostalgia, and just good fun.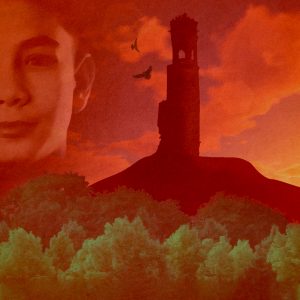 MAÑANALAND
By Pam Muñoz Ryan
Adapted by Gillian Jorgensen & Jordi Montes
Directed by Arlene Martínez-Vázquez
Release Date: February 1, 2021
For years, Maximiliano Córdoba's Buelo has told him stories of a mythical gatekeeper who guided travelers. But, like many his age, Max just wants to play fútbol. Until, one day he makes a discovery that will send him on a dangerous journey to a mystical land, where he learns about his history, his family, and himself.
Why We Chose This Story: This is a beautiful reminder of what it's like to be young and adventurous, of choosing what is right, and becoming the person you were meant to be.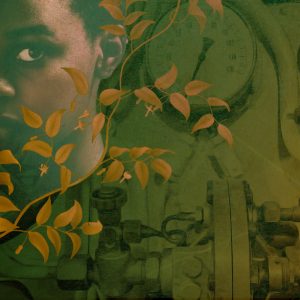 THE EFFLUENT ENGINGE
By N.K. Jemisin
Adapted & Directed by Jéhan Òsanyin
Release Date: April 1, 2021
Jessaline Dumonde is sent to New Orleans to secure the plans to technology that will help fund the newly liberated nation of Haiti, but a secret society is bent on stopping her.
Why We Chose This Story: It is a fantastic story by one of today's most lauded authors working in science fiction.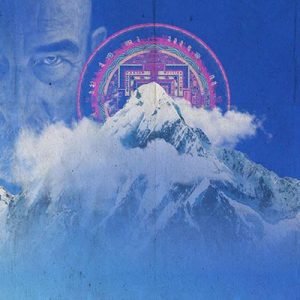 THE MANDALA OF SHERLOCK HOLMES
By Jamyang Norbu
Adapted by Bilal Dardai
Directed by Gus Menary
Release Date: May 15, 2021
After his purported death at Reichenbach Falls, the very much living Sherlock Holmes travels to India, and on to Tibet, to finish his mission of thwarting Moriarty's wicked plans.
Why We Chose This Story: This homage to Sherlock is written with great love by one of Tibet's most intelligent and prolific activists and authors, and since it's publishing in 1999, has garnered success in every language into which it's been translated. It is a ripping yarn, just the ticket to close out our season of adventure and excitement!