Once upon a time, three decades ago, two remarkable women took Seattle by the hand and asked us to join them on the adventure of a lifetime.
A journey through the pages of our favorite stories and into a room filled with our most beloved characters, living and breathing before our eyes. This creation was their gift to us.
Now, we celebrate the final season of Jane Jones and Myra Platt at the helm of Book-It Repertory Theatre. These four thrilling tales of family, love, madness, and betrayal are a final chapter in their legacy of transforming great literature into great theatre.
But this adventure, 30 years in the making, is still to be continued.
Listen to Jane and Myra talk about the upcoming season on KBFG's Exit Stage Left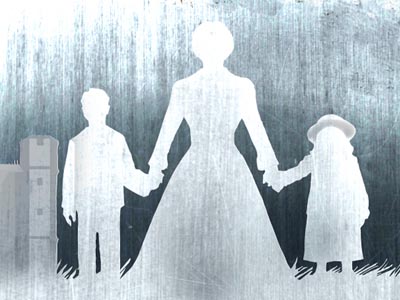 February 12 – March 8, 2020
It's time for a tale of love and ghosts and delicious dreadfulness.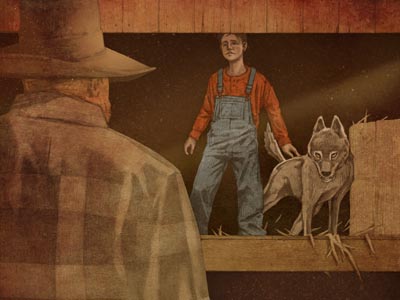 Family know how to love you, and hurt you, truer than anyone.