Yes, you might recognize our mermaid…our well-read nymph of the sea is the latest avatar of our Guilty Pleasures mud flap girl.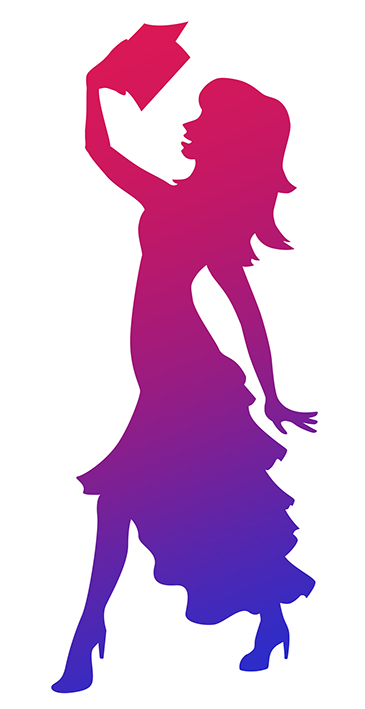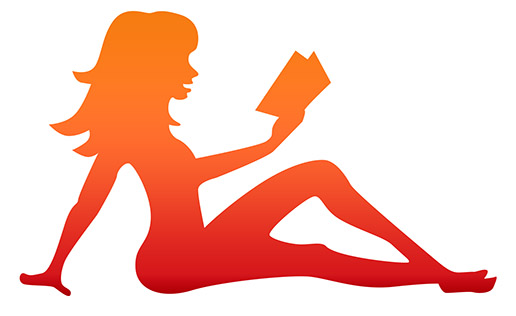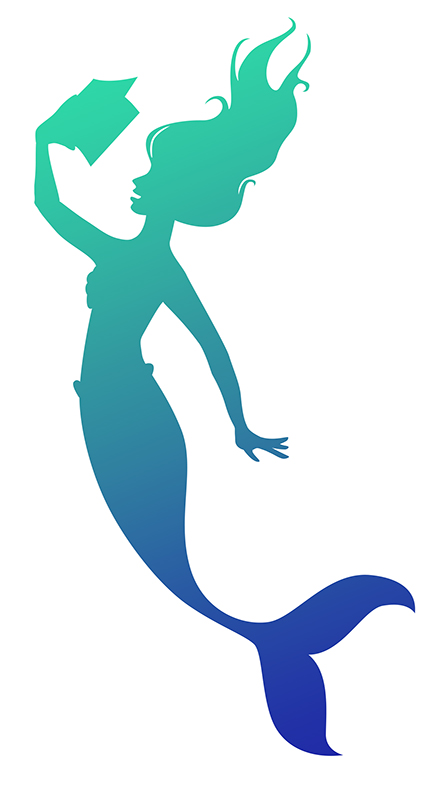 and this year, in honor of the Neptune Theatre, we thought it would be appropriate that our mud flap girl morphed into a mermaid. She's still reading but we're pretty sure it's not Hans Christian Anderson. And please don't call her Ariel.
This is all to tell you that tickets are now on sale for our annual Guilty Pleasures Fundraiser!
You know, the sassiest, splashiest event we do all year; the one where we throw caution to the wind and turn our mission on its ear; the one where you can bid on fabulous auction items, eat a sumptuous meal (this year catered by the fabulous St. Clouds Food and Spirits), and watch some daring and hilarious adaptations of those books you'll never admit you read.
Stay tuned for more details to come, and click below for tickets!
[thb_button-medium color="black" link="https://app.ticketturtle.com/index.php?ticketing=book"]Buy tickets now[/thb_button-medium]