We didn't know it until days later, but the talented artist from Punching Pandas was in attendance at The Financial Lives of the Poets last Wednesday, and lucky for us, he brought his sketchbook with him!
Check out these fabulous gesture sketches he did as he watched the show: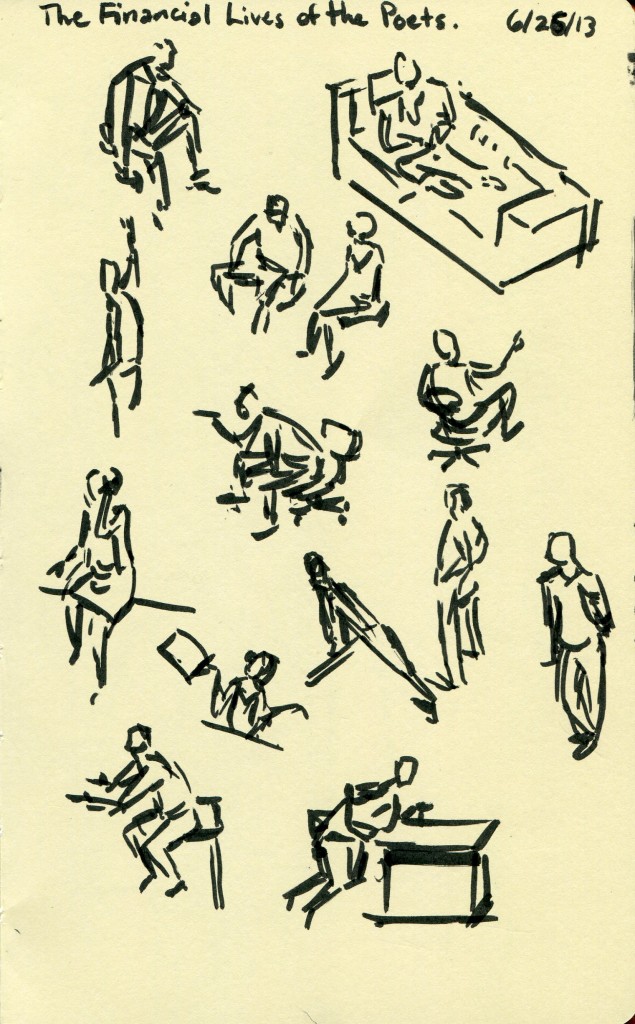 Recognize any scenes?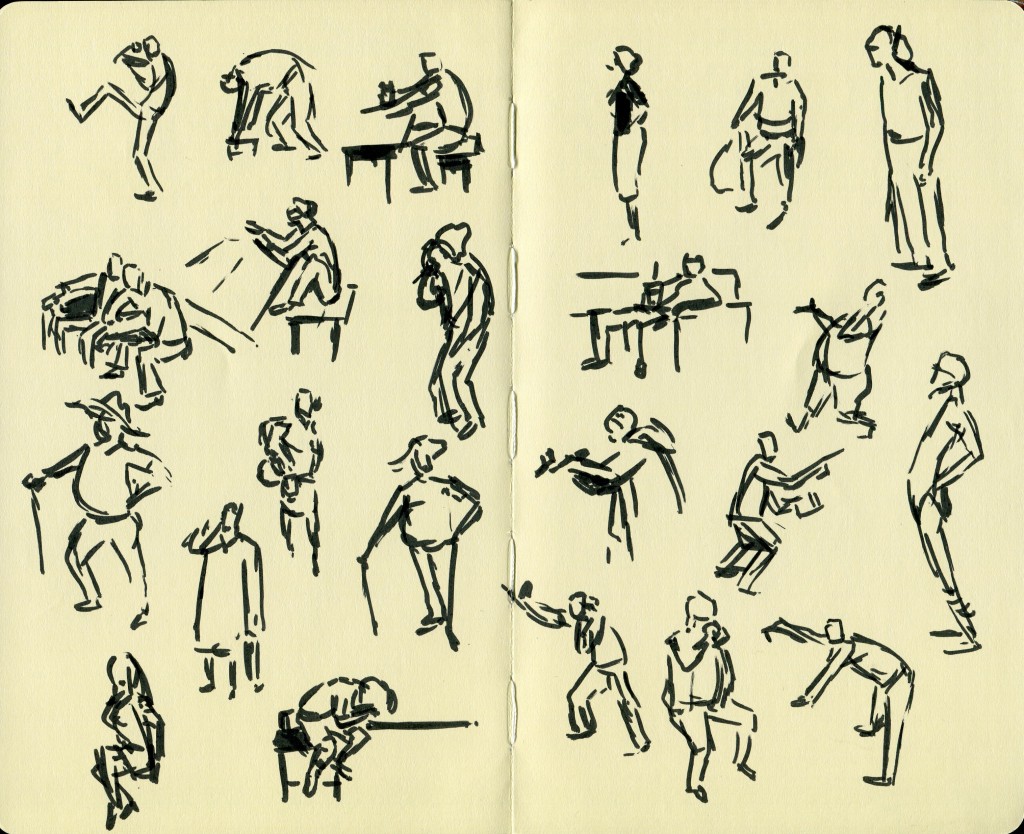 Director Myra Platt saw these and exclaimed, "I recognize every pose!"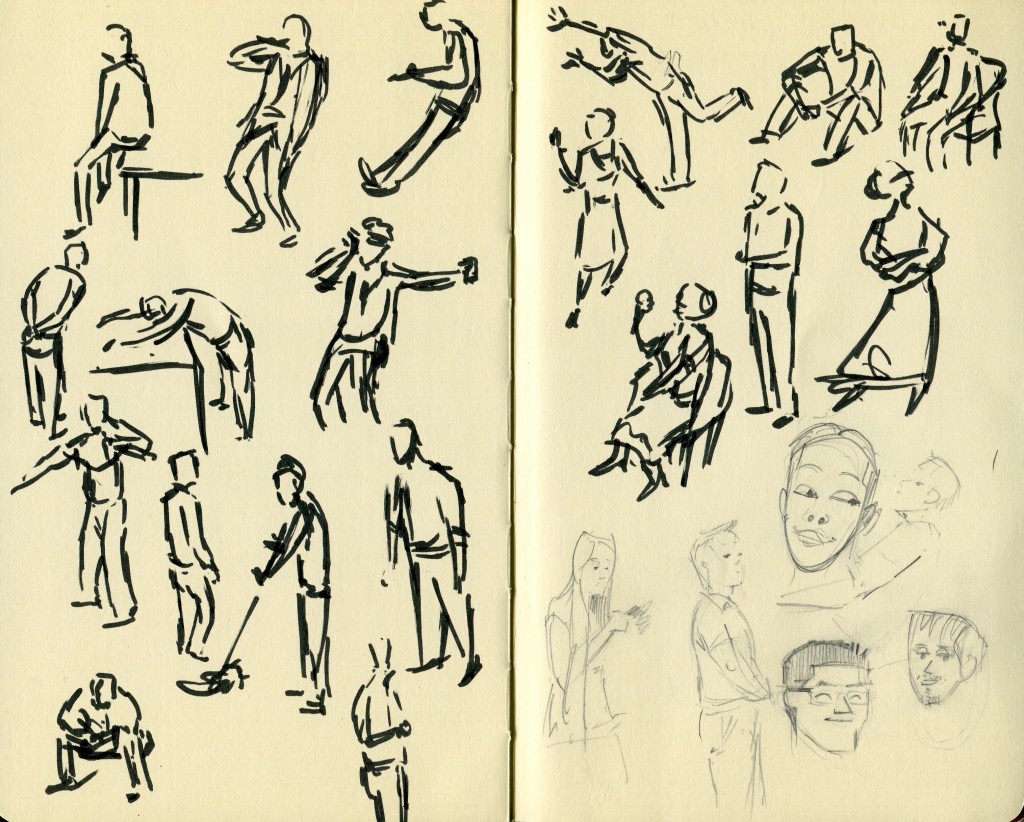 Thank you, Punching Pandas! What a treat to find these online as we close our season.