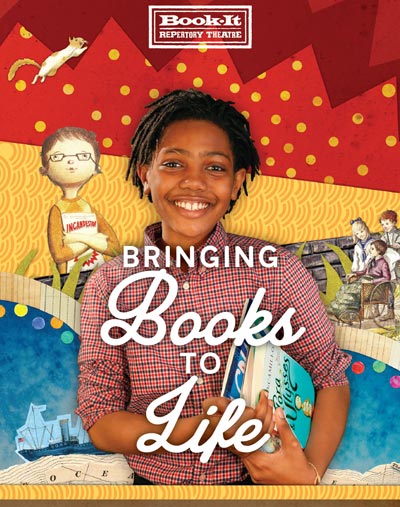 Many people aren't even aware that the biggest impact Book-It has in our community is not on our main stage.
Since our inception, we have taken our work to audiences around the Puget Sound Region and beyond. Book-It's passion for and commitment to literacy urges us to put our mission into action—to inspire our audiences to read. With that aim we tour to schools, community centers, libraries, and even private venues with touring stories that help connect the words on a page to the words performed on stage.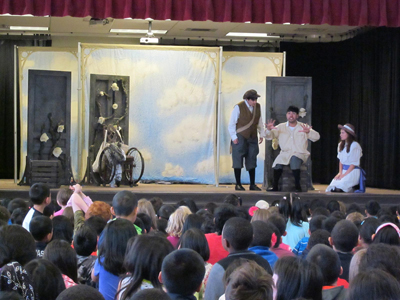 Here are a few facts about our Arts & Education Programs we're especially proud of:
Book-It is one of Washington's largest arts education providers.
Last school year Book-It …
Served more than 61,000 students, educators, and family members
Toured 213 performances in 79 cities—55 school districts, 20 counties
We've traveled to towns you've heard of like Seattle, Bellevue, Puyallup, and Everett, and to many, many you may not know: Tekoa, Curlew, Orient, and Inchelium.
Tallied up, since 2000 Book-It's Arts & Education Programs have reached more than 790,000 students, educators, and family members.
Our Arts Education work has astounding breadth and depth.
These are the ten fundamental aspects of Book-It's Education Program:
Touring Productions
professional teaching artists/actors take three stories on the road annually and perform school shows for elementary and middle-school students <<learn more>>
Study Guides
every touring show has a dedicated, comprehensive study and activity guide to help teachers prepare their students to receive the performance and get the most out of our visit <<see samples here>>
Workshops
our professional teaching artists work directly with youth to connect the themes of the performed story to their bodies <<learn more>>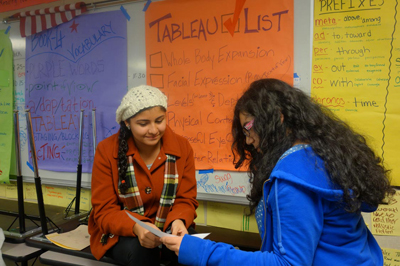 School Residencies
long-term, in-school immersive learning opportunities centered on the written word  <<learn more>>
Literacy Project
we're currently developing curriculum based in the Book-It Style that will enhance reading skills at every learning level–it will be available for any school or district to adopt
Student Matinees
students come as a group to Book-It's main stage to experience live theatre, sometimes for the first time <<learn more>>
Internship Program
each year we engage with college graduate interns to give them professional experience in every aspect of running a non-profit theatre; they commit to a full season with the company <<learn more>>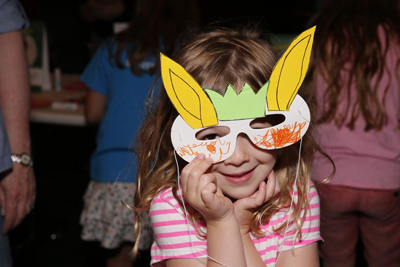 Family Fun Days
affordable public performances of the shows we tour to schools, but for the whole family to enjoy together <<learn more>>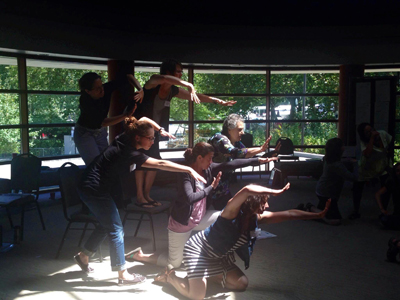 Teacher Training
Bringing Theatre Into the Classroom (BTiC) is a program facilitated by a consortium of theatres that helps train teachers (are you a teacher? contact us!) to use theatre skills in the classroom to enhance learning <<learn more>>
Special Editions
commissioned projects that range from historic texts enacted in site-specific locations, to partnerships with regional libraries to help connect readers to literature <<learn more>>
So, next time you come see one of our shows at our Seattle Center location, know that what you see on the main stage is just the tip of the Book-It iceberg!