Many of you come to Book-It in the evening or on a Sunday afternoon to see great works of literature produced on stage, but did you know that tens of thousands of kids see great works of children's literature brought to life in their school gymnasiums, auditoriums, and libraries?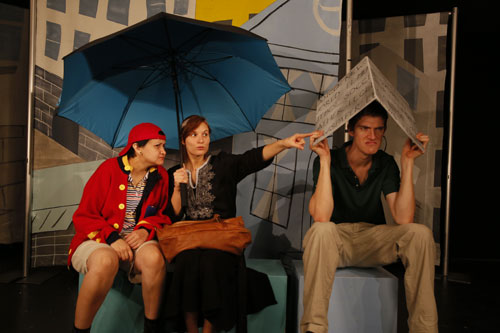 Book-It's Arts & Education school touring program has been in existence as long as the company. Founder and Co-Artistic Director Jane Jones is fond of calling our program "Molière's Wagon" after the French actor/playwright whose theatre company toured throughout France in wagons carrying all that they needed to perform their shows. Book-It has been doing the same since its inception.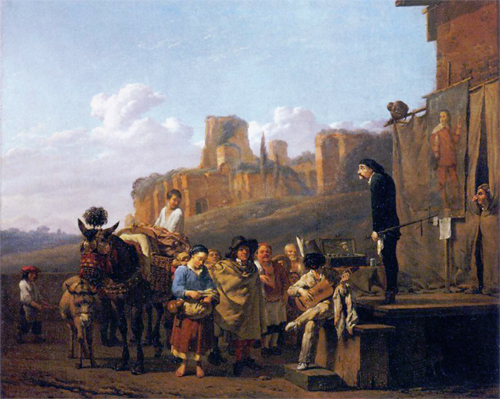 Over time, the program has grown to include live theatre productions adapted from children's literature, workshops that connect literacy objectives directly to the staged productions, long-term residencies, and teacher professional development to integrate the Book-It Style™ with classroom instruction. Professional teaching artists and actors perform and guide our programs and visit an average of 220 schools and 60,000 young people, families, and teachers statewide annually.
Right now, our second touring show of the 2016-17 year is about to hit the road — Goin' Someplace Special, by Patricia McKissack, is part of our touring repertoire and will visit 20+ schools in the next three months.
Our Arts & Education program travels the state thanks to an extraordinary gift from Paul G. Allen and Jody Allen in honor of their late mother, Faye G. Allen. Faye Allen was a Seattle teacher known for saying, "What's better than a good book?" She understood the power of literature and how it can inspire young individuals and get them engaged in their communities. She also loved theatre. The gift in her honor brings Book-It's literature-come-to-life performances and workshops to school districts and counties in our state that currently have little to no access to the arts.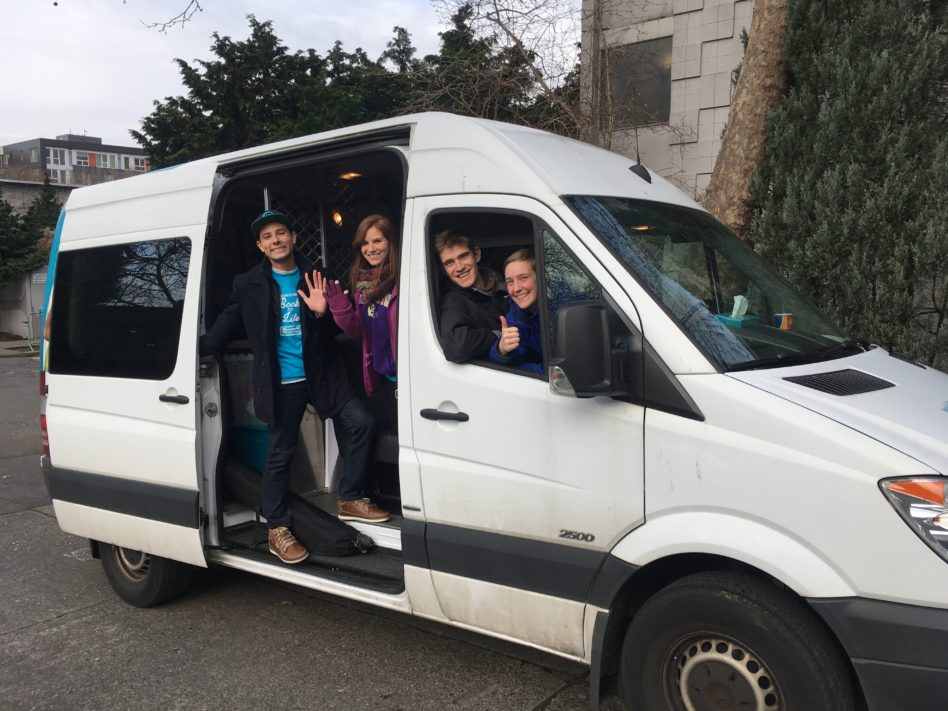 Art in schools can change lives. Theatre integrated programs, like Book-It, have proven impact on reading and learning, not to mention empathy, curiosity, and intellectual courage.
Learn more about our work in schools. If you are moved to support this work, or curious to know more, please get in touch!